Healing Sessions & Packages
"If you want to heal mentally, emotionally, physically and manifest your goals, think in the form of energy vibration and frequency." – Terrye Mj
Sessions Packages – Courses – Developmental Support
Terrye Mj Intuitive Medium
Energy Healing Sessions
1 x Energy Medicine Healing Session. 90 minutes, includes Remote Viewing (Included Value $90)
$160.00 Total Value $250
Intuitive Development and Support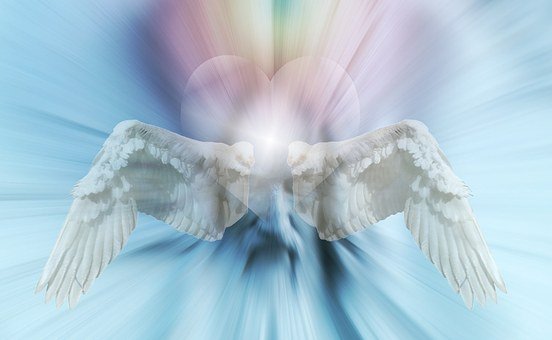 In Person or Via Zoom/ Skype/WhatsApp – 60minutes Including remote view.
$200.00 Value $290
Packages *include Coaching Call between session (Value $90each) *Remote Viewing before each session (Value $90 each). Packages suit individuals that have a focused health issue that needs attention. It may be thoughts, emotions, a diagnosis from your doctor which Terrye can assist you with in harmony with your health professionals treatment.
People utilise these packages for amplifing health whether it be for maintainence or because of a major health concern. Also for, but not limited to – sadness, sense of feeling lost, having lost a loved one, desire to develope intuition, align thier vibrations so that they may be in thier highest frequency to manifest, depression, anxiety, they are empaths and needing guidance and assistance.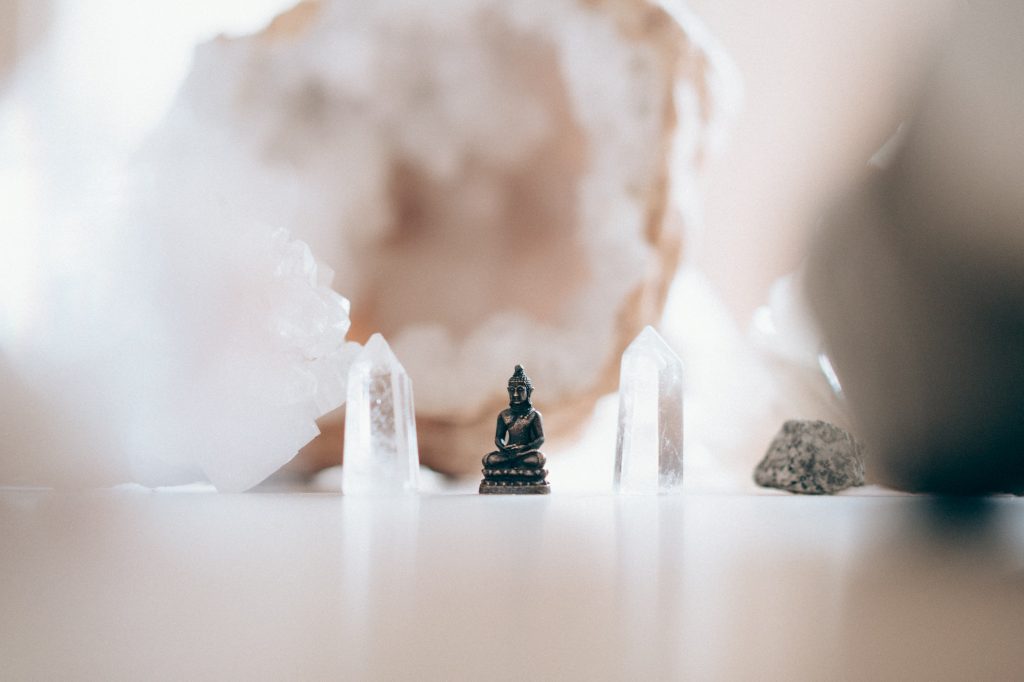 Package One
3 x Energy Medicince Healing Sessions
$480 ~ including Two Coaching Call session up to 30minutes PLUS Remote Viewings per session. Value $930.00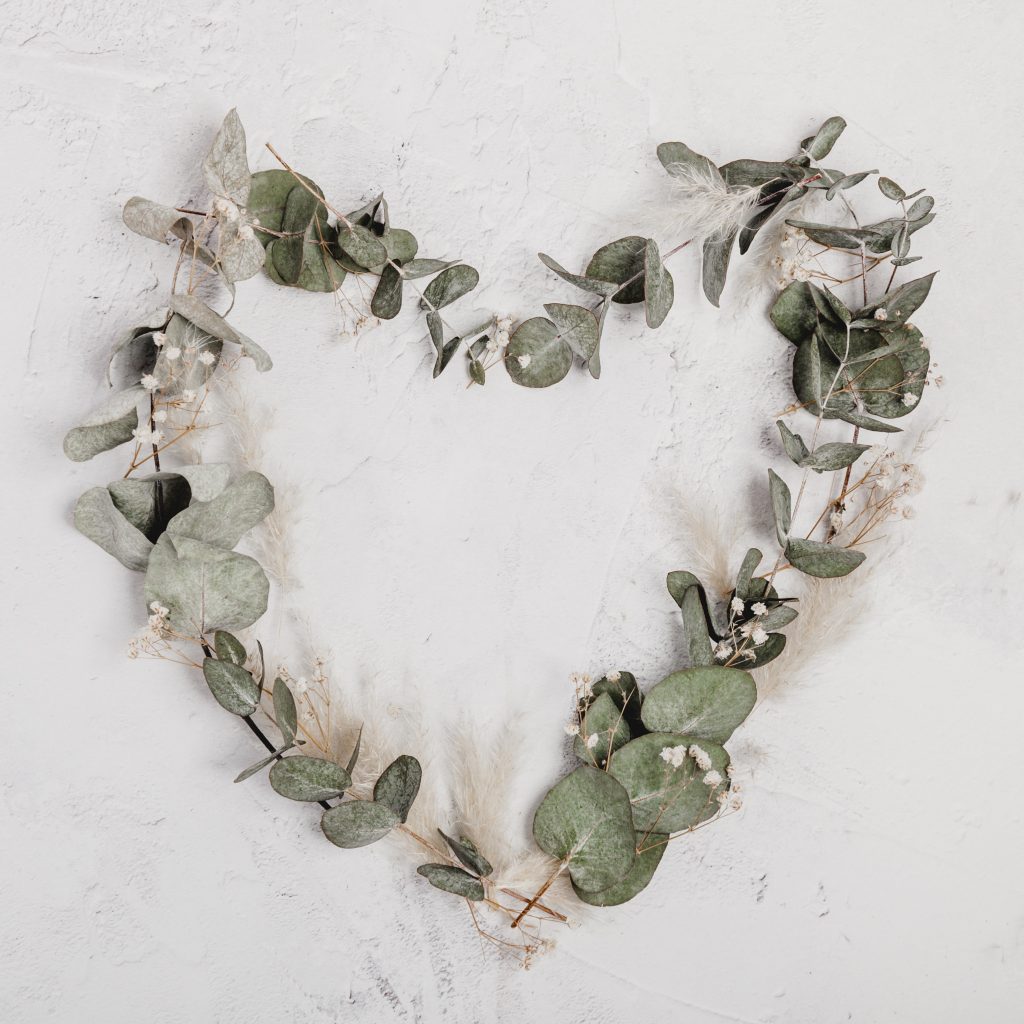 Package Two
5 x Energy Medicine Healing Sessions
$800 ~ including Three Coaching Calls up to 30minutes plus Remote Veiwing per session Value $1520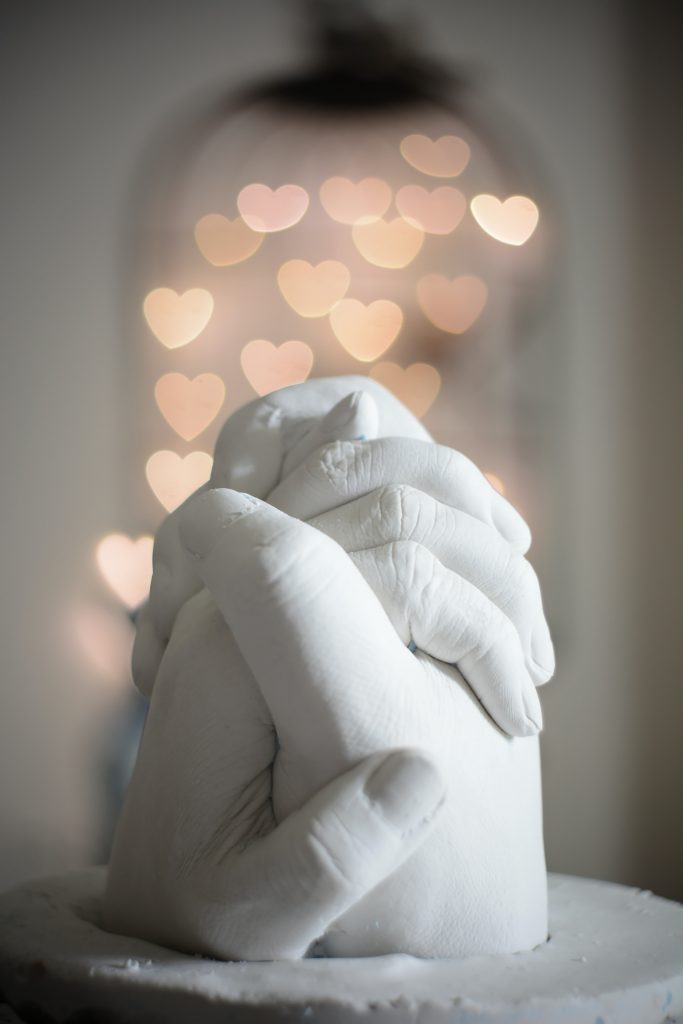 Package Three
10 x Energy Medicine Healing Sessions
$1500 including Five Coaching calls, up to 30 minutes plus Remote Viewing per session – Value $3050
Space Clearing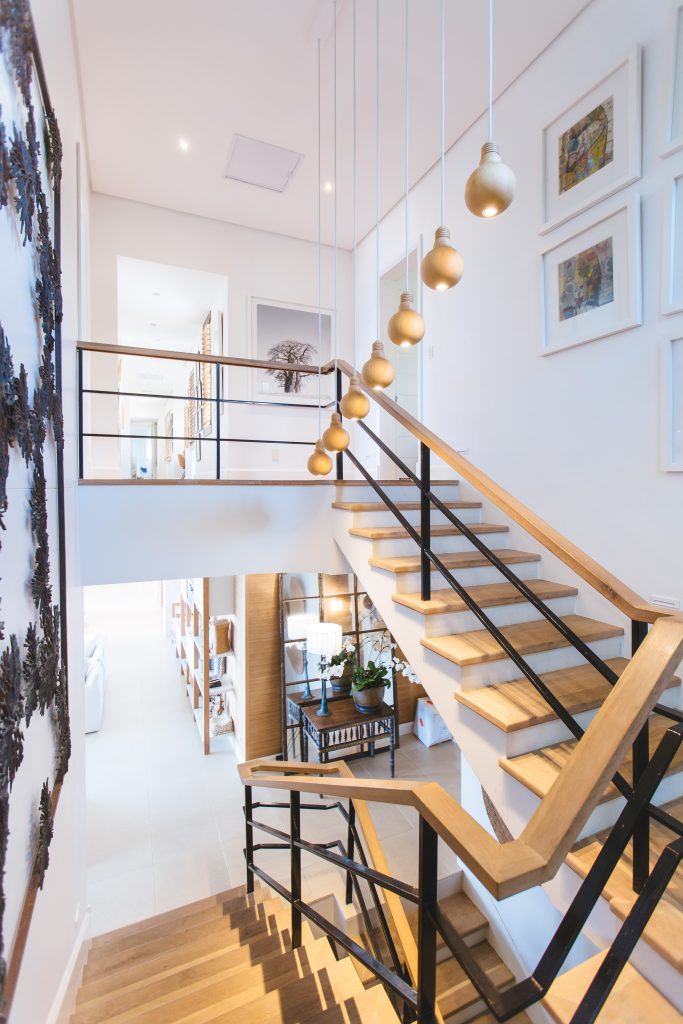 Energy Cleanse and Balance of your home. 60 minutes, includes travel for Gold Coast, Qld.
$300.00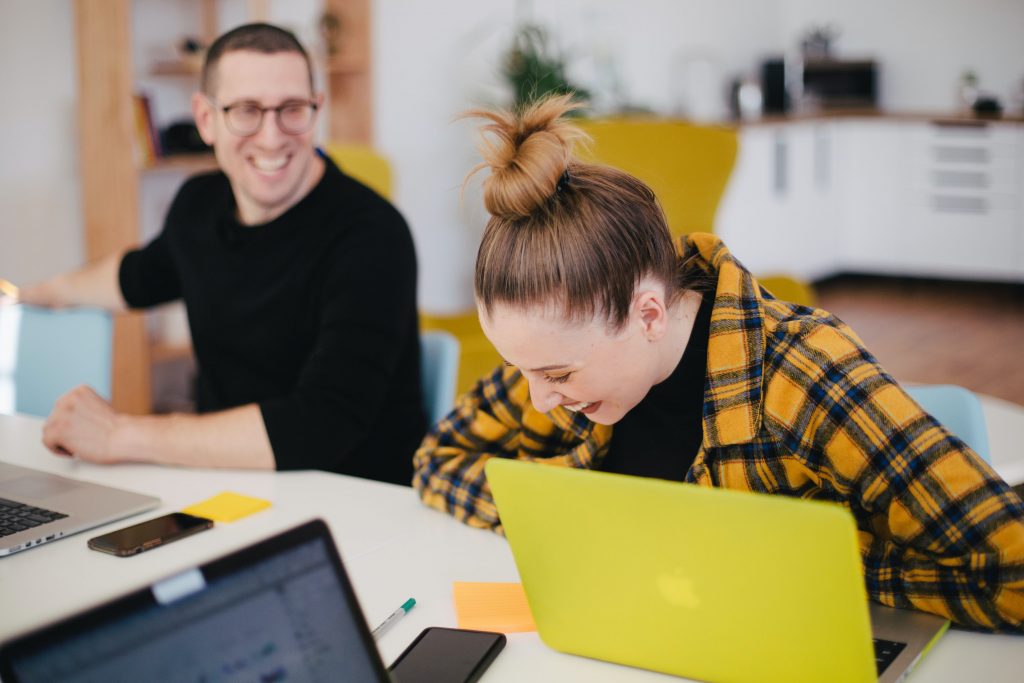 Energy Cleanse and Balance for small business space. 60 minutes, includes travel for Gold Coast, Qld.
$600.00
Courses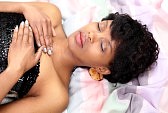 Reiki Levels
Reiki Level 1 & 2 ~ $900.00
Level 1 is a one day work shop. 21 days to intergrate your alignment with self practice. Level 2 is a two day work shop including an in-person followup in 2weeks.
Teacher / Master Level ~ $900.00
New Courses Being Developed – Including OnLine.
*Self-Mastery in Thouhgts, Emotions and Developing Intuition. *Intuitive Development Support Programs. *Energy Medicine Modalities
Terrye Mj
Terrye Mj has developed her abilities through conscious awareness of her own mental dialogue, emotions and spiritual centeredness.  This is the very first step to healing on many levels including intuitive development. Creating Heart to Mind Cohesion within aligns us with our innate wisdom and the Universe and its Dimensions. Terrye's abilities allow her to see the energy pathways within the body in all areas and organs. She can communicate with the consciousness of these areas for health, wellness and vitality in all areas.
Your personal consultations and courses with Terrye Mj are from her heart frequency which is where your closest connection with your soul is also in the highest frequency, of Love, Joy and Compassion. When we are resonating at this frequency the body opens up to communication and healing and Guides and Loved ones that match that frequency come through for conversations and assistance.
This is why Terrye Mj is able to converse with your soul, your physical body and organs, spirit guides, ascended masters and loved ones that have passed if they choose to come through, some do during sessions sometimes to say a simple yet heart sent thank you, to show deeper understanding of an issue and even to give advise about preparing for what is after this life.
All consultations are facilitated fully clothed, relaxing on a portable massage table. For distant healings clients have the option of fully relaxing anywhere in their home.