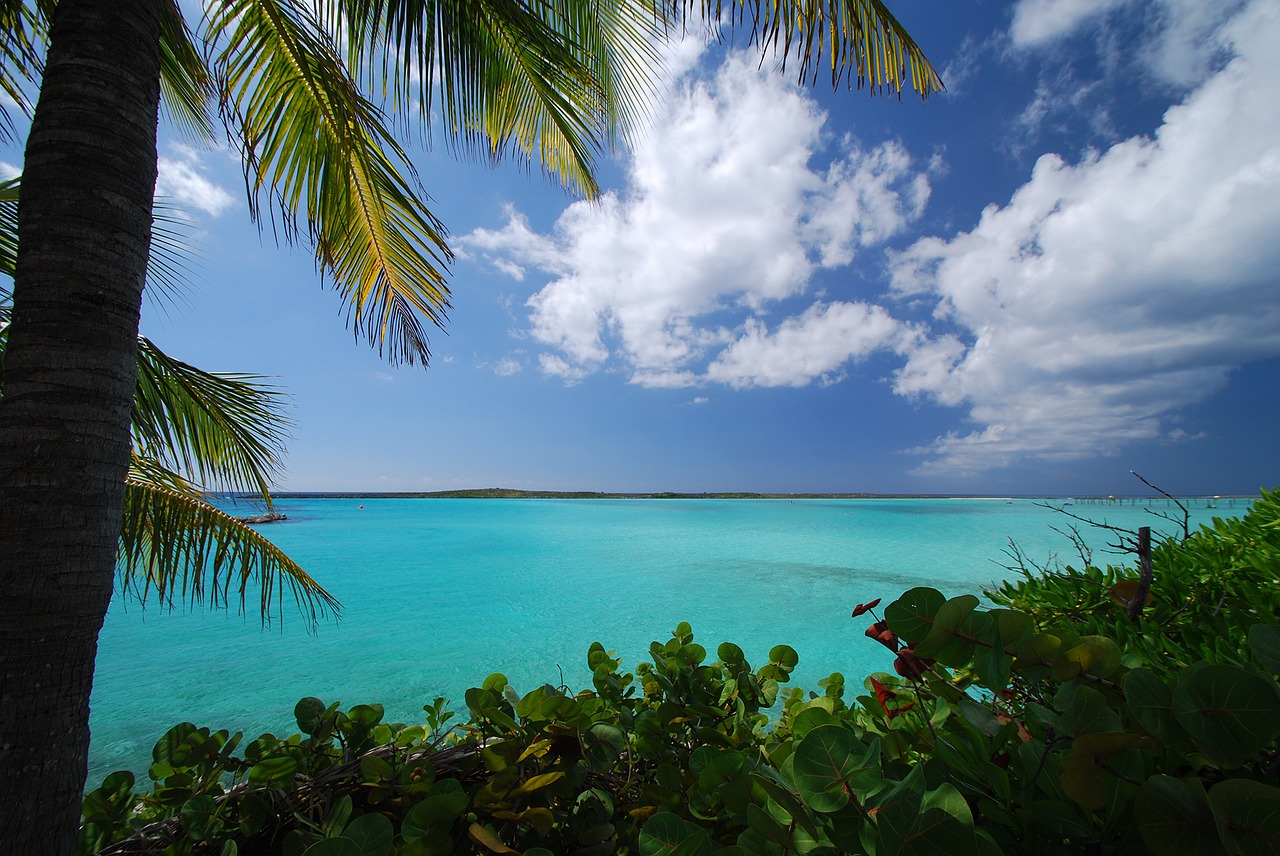 Sessions and Courses with
Terrye Mj Intuitive Medium
Intuitive Medium Healing
Full Intuitive Healing Session. 90 minutes, includes Remote Viewing.      
$140.00
Space Cleansing
Energy Cleanse and Balance of your home. 60 minutes, includes travel for Gold Coast, Qld.
$300.00
Energy Cleanse and Balance for small business space. 60 minutes, includes travel for Gold Coast, Qld. 
$600.00
Intuitive Development
In person or Via Skype –  1 hour  Including remote view.
$250.00
Courses
Reiki Degree Levels
Reiki Level 1_ One Day   ~   $300.00                                                                    
Reiki Level 2_ Two Days   ~ $600.00                                                                   
Teacher / Master Level   ~     $900.00                                                                  
Terrye Mj
Terrye Mj has developed her abilities through conscious awareness of her own mental dialogue, emotions and spiritual centeredness.  This is the very first step to healing on many levels including intuitive development.
Your personal consultations and courses with Terrye Mj are from her heart frequency which is where your closest connection with your soul is also in the highest frequency, of Love, Joy and Compassion.  When we are resonating at this frequency the body opens up to communication and healing and Guides and Loved ones that match that frequency come through for conversations and assistance.
This is why Terrye Mj is able to converse with your soul, your physical body and organs, spirit guides, ascended masters and loved ones that have passed if they choose to come through, some do during sessions sometimes to say a simple yet heart sent thank you, to show deeper understanding of an issue and even to give advise about preparing for what is after this life.
All consultations are facilitated fully clothed, relaxing on a portable massage table.  For distant healings clients have the option of fully relaxing anywhere in their home.
To book your consultation or course fill out the booking form on the top right of this page or call Terrye Mj – 0411 206 973