Healing Packages
"If you want to heal mentally, emotionally, physically and align with your goals, think in the form of energy vibration and frequency." – Terrye Mj
Sessions Packages – Courses – Developmental Support

ZOOM and In-Person Sessions Available.
'Beyond Now' Laser Coaching
$90.00 ~ 30 minute Laser Consultation ~ via ZOOM.
This is where habits are identified that are out of alignment then utilising metaphysical techniques that super charge your energetic pathways consciously. So that you are co-creating your life from the inside out with clarity.
Are you ready to become laser focused on your desired goals?
Then this powerful and enlightening coaching is for you.
We will be working from the deep foundation of your conscious energy. Based in the knowledge that all maifestations are formed in energy first along with the knowing that everything has a language that is an energy vibration. This is the consultation where you begin to align with the higher frequency of your goals / outcomes.
You will benefit from this consultation for the first time as well as a regular for focusing your energy patterns and realignment along your path. This focuses your thoughts, emotions, responses and intentions from the ground up where you may make Big Impact.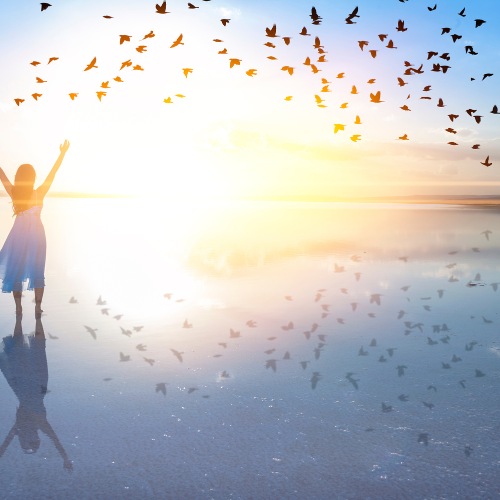 Energy Medicine.
$250.00 ~ 1 x Intuitive Healing Session. 1.5hours, includes Remote Viewing (for held appointments) Bookings Essential. This single session will give you a clear sense of what deep energy work is like and if it is for you. Remember you are an energy being first and when you see yourself from this vantage point, you can make deep lasting changes from a place of clearity that your body respond to.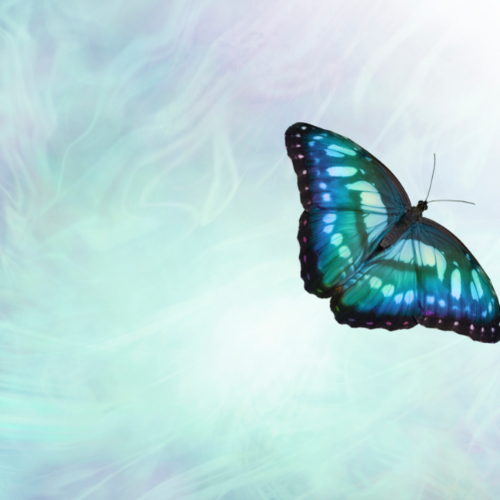 Some Packages *Include Coaching Call (Value $200each), *Remote Viewing before each session (Value $150 each). Packages support individuals with; health issue- Overwhelm, Cancer, Any Health Concern, Social Anxiety, Anxiety, Sadness, A Sense of Feeling Lost, Crying, Low Self-worth/ Esteem, Body Aches, Feeling Stuck, Techniques to help you move forward in your unique way… It may be negative thoughts, heavy or low emotions. Terrye can assist you in harmony with your health professionals treatment.
People utilise these packages for amplifing health whether it be for maintainence or because of a major health concern. Also for, but not limited to – having lost a loved one, or to lift depression and anxiety. A desire to develope intuition, align thier vibrations so that they may be in thier highest frequency to manifest Or they are empaths, intuitives and needing guidance and assistance. I have assisted many psychics, intuitives that thought they were going crazy and felt alone. To realise through our sessions that they are open and skilled at connecting to consciousness, once techniques are easily applied to their daily routines, and heart awareness becomes coherent.
Package One ~ Harmony
$455.00
Over 2 weeks.
First Session x1 – Energy Medicine session with Remote Viewing prior. (Value $150,complimentary for held appointments). Second Session x1 – Personalised Positive Suggestion Hypnotherapy session, when you're most open and receptive to hear your words and receive them. Impacting your life for the better. Two week expiry from first session.
The mind and body only know the information that you imput into it. These areas hold your responses to your life and memories, they do not judge good or bad. It is simply information and your brain creates neural pathways for your responses and your body receives the chemicals and hormones from this, creating your emotions / emotional body.
Identifying how you want to feel and experience your life then imputing that information straight into your subconscious, where you're receptive to embodying the information, is a very special gift you give yourself or another.
Package Two ~ InSpire ~ 6 weeks
AUD $997~ LIMITED TIME!
PAYMENT OPTIONS AVAILABLE.
Personal One to One Energy Medicine Sessions and Coaching.
This is where you get to deep dive into your inner environment with the guidance of an International Intuitive Medium. To assist you in aligning your energetic pathways into the physical environment of your brain and body. Suitable for Women, Men and Teens. All people are welcome.
The ripple effect of this is elevated health in your mind, emotions, body as well as co-creating your reality deliberately.
You may be a beginner of energy awareness or seasoned. All will benefit from this individual program full of techniques and Terrye's clear connection to assist you while she works with her team and yours in the non-physical.
For Six (6) weeks via Zoom, you'll be connecting with your true self, releasing energy stagnation so you can reach your goals and fulfil your hearts potential.
YOU MAY FEEL
~ Stuck, Confused, Sadness, Loss, Overwhelmed, Lost or even Unclear.
~ Grounded and have some Clarity, Understanding of energy consciousness.
~ A strong desire for a better way to reach your goals.
~ A desire to refine your energy vibration so that you can reach your next goal.
YOU WILL BE EMPOWERED TO:
know your own sign posts for change.
Control how you respond to life's events and people.
Understand the purpose of your body and the language it uses to communicate with you.
Know how to communicate with your brain and your body in a way that these areas will respond to you from the deepest conscious levels.
To know when to implement this awareness and skills.

WHAT YOU'LL RECEIVE:
* You'll be seen for who you truly are.

* You came here to thrive and experience manifesting in this reality in a way that would light you up.

* Energy Medicine sessions 90 minutes, fortnightly. For Mind, Emotions, Body, Soul, Goals.
* Remote Viewing before every Energy Medicine session.
* Individualised mindset techniques.
* Coaching consultations 60 minutes, fortnightly.
* Metaphysical Techniques utilised during your coaching consultations.
* Techniques to keep this work shifting and aligning with your goals.
* Insights from your session, directly to your inbox.
* International skilled Intuitive Medium & Energy Consultant
* Guidance to restructure your neural pathways & emotional body.
* Goal oriented plan for the focus of your program.
* All from the comfort of your own space via Zoom.
We will be working with the realm of energy, which is conscious – metaphysically and this is directly connected to the physical world you are living in. You live in an attraction universe. It begins with your vibration.
This is deep integrated work that will benefit how you are experincing your world.
You will be working between sessions implementing the techniques that come through for you. This on going participation will strengthen the shifts within your mind, body and resulting emotional responses to life and it's events.
Value over $3,500.00 8 week expiry from first session.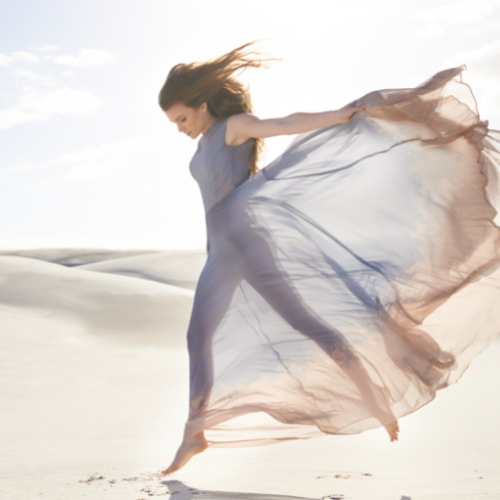 InSpire Package, via Zoom.
Space Clearing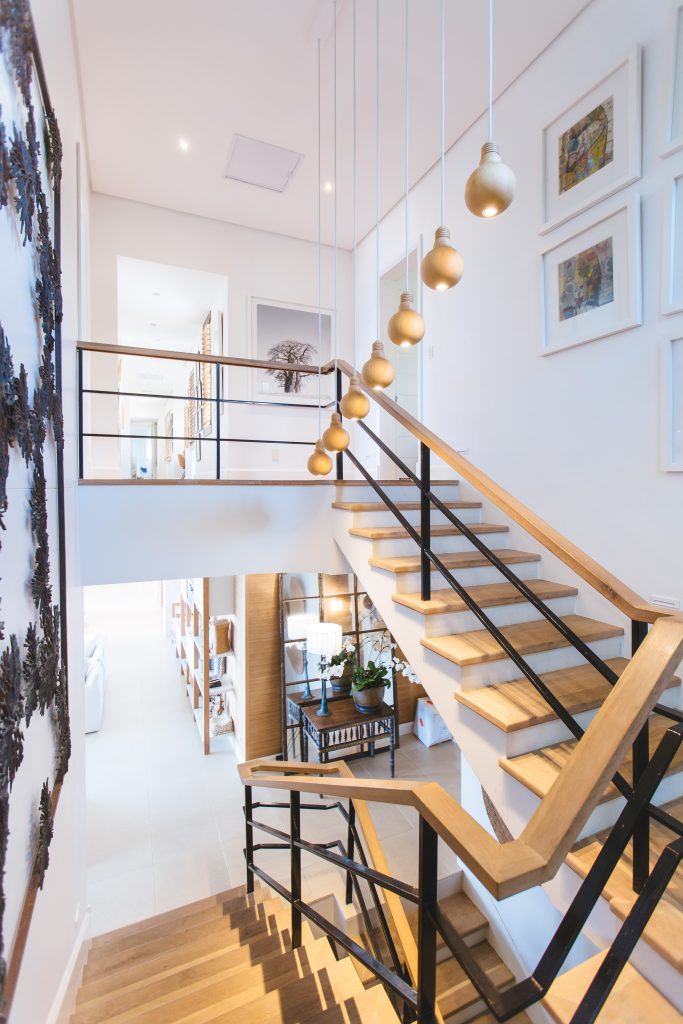 Energy Cleanse and Balance of your home. 60 minutes, includes travel for Gold Coast, Qld. Distant Clearings are also available. WHAT TO CONSIDER WHEN NEEDING A SPACE CLEANSING/ CLEARING. The first thing I do is converse with the building itself and tune into where it's frequency is. Depending on what comes up I do a healing and rebalancing on the building. Second I ground that building and balance anything else that comes up with this – there can be alot. Thirdly, then I connect with the energy frequency within the building to see if there are any non-physical beings there. Clear and release back to the light if there is. Fourth, tune into emotions that may have been built up over time. This can effect sleep and how people within the building interact with one another and their own state of being. One hour will take me up to the second step. Please consider this when making a booking.
$300.00 AUD per hour – in person or distant.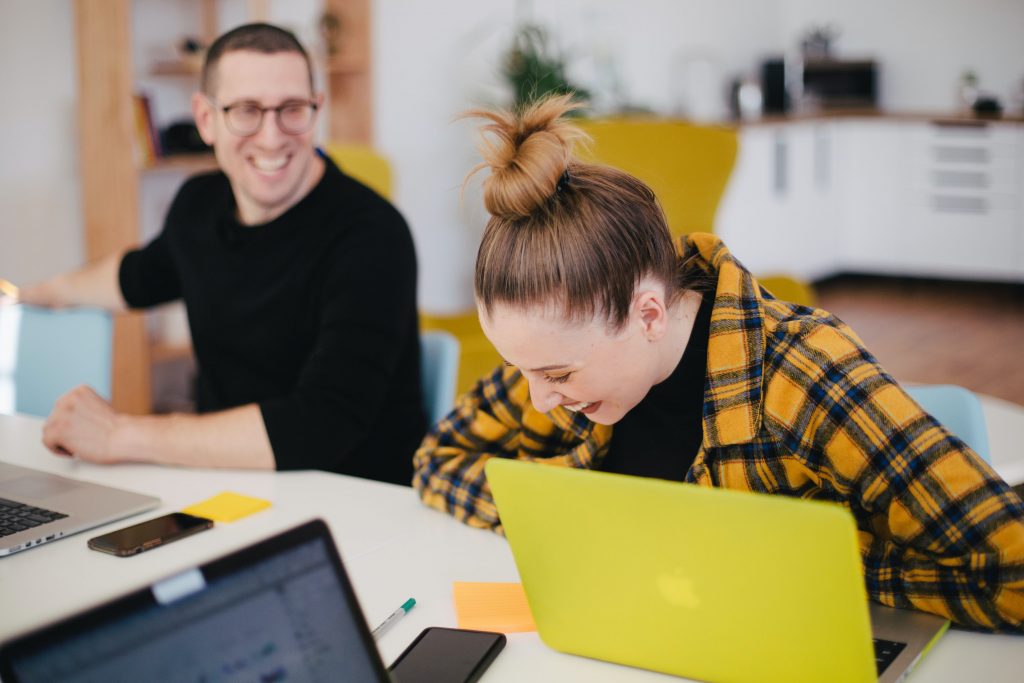 Energy Cleanse and Balance for small business space. 60 minutes, includes travel for Gold Coast, Qld.
$600.00 AUD per hour – in person or distant. Details as above.
Courses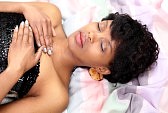 Reiki Levels
Reiki Level 1 & 2 ~ $900.00 AUD In person or online training.
Level 1 is a one day work shop. 21 days to intergrate your alignment with self practice. Guidance and interaction with Terrye as you need through your 21 days, this is GOLD. Level 2 is a two day work shop including an in-person followup prac in 2weeks.
Teacher / Master Level ~ $900.00 AUD
New Courses & Support Ebooks – Visit Products Page.
*Self-Mastery in Thouhgts, Emotions and Developing Intuition. *Ebooks and Online Courses. *Energy Medicine Modalities
Terrye Mj
Terrye Mj has developed her abilities through conscious awareness of her own mental dialogue, emotions and spiritual centeredness. This is the very first step to healing on many levels including intuitive development. Creating Heart to Mind Cohesion within aligns us with our innate wisdom and the Universe and its Dimensions. Terrye's abilities allow her to see the energy pathways within the body in all areas and organs. She can communicate with the consciousness of these areas for health, wellness and vitality.
Your personal consultations, programs and courses with Terrye Mj are from her heart frequency which is where your closest connection with your soul is also in the highest frequency, of Love, Joy and Compassion. When we are resonating at this frequency the body opens up to communication and healing and Guides and Loved ones that match that frequency come through for conversations and assistance.
This is why Terrye Mj is able to converse with buildings, spaces and your soul, your physical body and organs, spirit guides, ascended masters and loved ones that have passed if they choose to come through, some do during sessions sometimes to say a simple yet heart sent thank you, to show deeper understanding of an issue and even to give advise about preparing for what is after this life.
All consultations are facilitated fully clothed, relaxing on a portable massage table. For distant healings clients have the option of fully relaxing anywhere in their home.